Fresh Thai Massage Deals In Denver
Four Ways to Lower Your Massage Price
---
By Joolee - March 10, 2020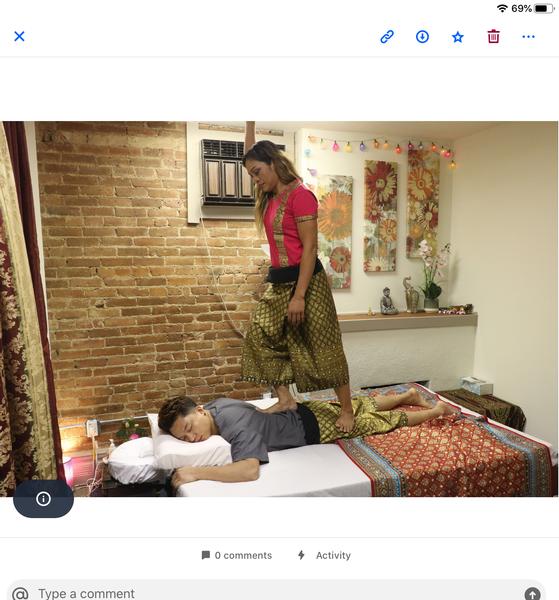 We here at Sabai Thai believe that Thai Massage should be available to everybody! With rent to pay, and children to feed, we can't quite offer it for free, but we do have a few ideas for making massage more affordable for you:
1. Follow us on Instagram, or like us on Facebook. Show us at your next massage, and get five dollars off (we are operating under the honor system that you will only collect on this once, so please respect that). 
2. Refer a friend! If you send somebody our way, they get ten dollars off their first massage with us, and you get ten dollars off your next one!
3. We have membership rates, so if you commit to a massage every month, you save ten dollars each time (and this is an excellent preventative measure...often people come to us once they have an issue to resolve, but if you make massage part of your self-care routine, you are much less likely to exerience those issues).
4. If you have a trouble spot that you'd like to have worked on, and want to forego the full-body work, a one-hour massage is only $55.

Krubkun ka, and hope to see you soon!


NOTE: Due to "Coronavirus" concern, please be aware that we are taking thorough precautions against viral spread. We have instructed staff not to come to work if they feel sick. We are wiping down all door handles with disinfectant wipes multiple times throughout each day. We have hand sanitizer & tissues in every treatment room. And, of course, all sheets are changed after each client. Please call us if you have additional questions.
 
Go Back