Sa Baai Thai Massage Denver
---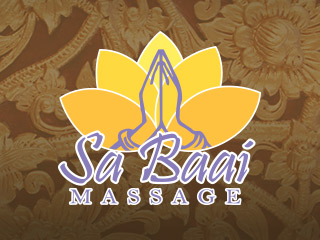 Sa Baai Thai Massage Denver

Quality, authentic Thai massage Denver. I am qualified, professional with years of experience and excellent credentials. If you are looking for a Thai massage session which includes stretching that is tailored to your particular muscular structure, flexibility and varying tension levels.

This Thai massage Denver is an experience that you might be looking for.

For  more information call today! 303-589-8954.
 
Go Back