Thai Massage in Denver is a Great New Years Resolution!
---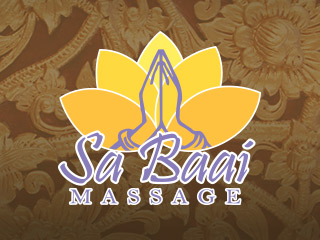 Happy Wednesday, Denver. We can't believe it's almost 2014. What happened to 2013? Life certainly has a way of speeding by, particularly once the holidays are in full swing. Despite the craziness that this time of year brings with it, hopefully you've had a chance to think about next year and the New Year's Resolutions you plan to make. Maybe one of your New Year's Resolutions is to take better care of yourself and your health.
 
Exercise and eating right are great lifestyle changes, but another thing you can do to take care of your body and soul is to get a Thai massage in Denver. Thai massage is wonderful but it's not simply a self-indulgent luxury- it is a health-maintenance self-care act and a preventative health measure! Some health care plans are even starting to cover massage!
 
Getting a Thai massage on a regular basis can go a long way towards supporting your overall long-term health and managing your stress levels. It can offer so much perspective, peace, and connection to self. It lowers stress levels, increases circulation, and can even help you to look and feel less 'puffy'.  I find that whenever I get a massage in Denver, I don't even realize just how 'out of my body' I was and I am relieved to find myself inhabiting my body once again after the session.
 
Make 2014 your best year yet and incorporate Thai massage in Denver from Sa Baai Massage into your regular self-care routine and experience wholeness, calm, and peace.
Go Back