Celebrate The Holidays With The Gift Of Thai Massage In Denver
---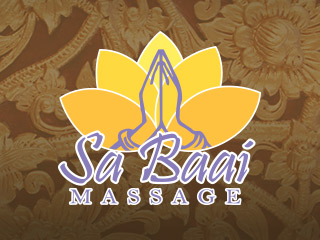 It's that time of year, Denverites! With all of the holidays to celebrate recently there is a LOT going on. For some, this is a time of year that is relished, enjoyed and cherished. For others it can be a stressful time of year, between shopping, cooking, visiting relatives, and more. For many the holidays are all of these things- wonderful AND stressful.

This time of year it can seem like there is no time to take care of yourself – but there is time if you make it! Treat yourself to the wonderful experience of Thai massage in Denver and you may even be able to SAVE yourself time and stress this holiday season. When you take a moment to slow down and relax everything else in your life will can seem much more manageable.

While you are thinking about the benefits of relaxation, consider buying a Thai massage in Denver for a loved one as a gift this holiday season. Especially if it is someone who has never had a massage or for someone who is less likely to buy a Thai massage for themselves, and tends to put their own self-care behind others. Perhaps you know someone who has always wanted to try Thai Massage but has never gotten around to it? While they are in town visiting treat them to a Thai massage in Denver. The gift of Thai massage is a gift that can go a very long way to bring peace to their hearts, minds and souls. They are sure to thank you for it!

This year give the gift of relaxation and Thai massage at Sa Baai Massage. Happy Holidays, Denver!
Go Back